Helping good people in difficult times
specializing in trial and appellate level criminal and family law matters.
Providing our clients with
the highest level of professional services
We understand that each client has their own set of circumstances and issues they must navigate during difficult times and that the outcomes of their cases will have long-lasting collateral consequences.
We pride ourselves on advising our clients not through just the legal labyrinth that they will endure, but also guiding them through the important decisions they will have to make during their cases.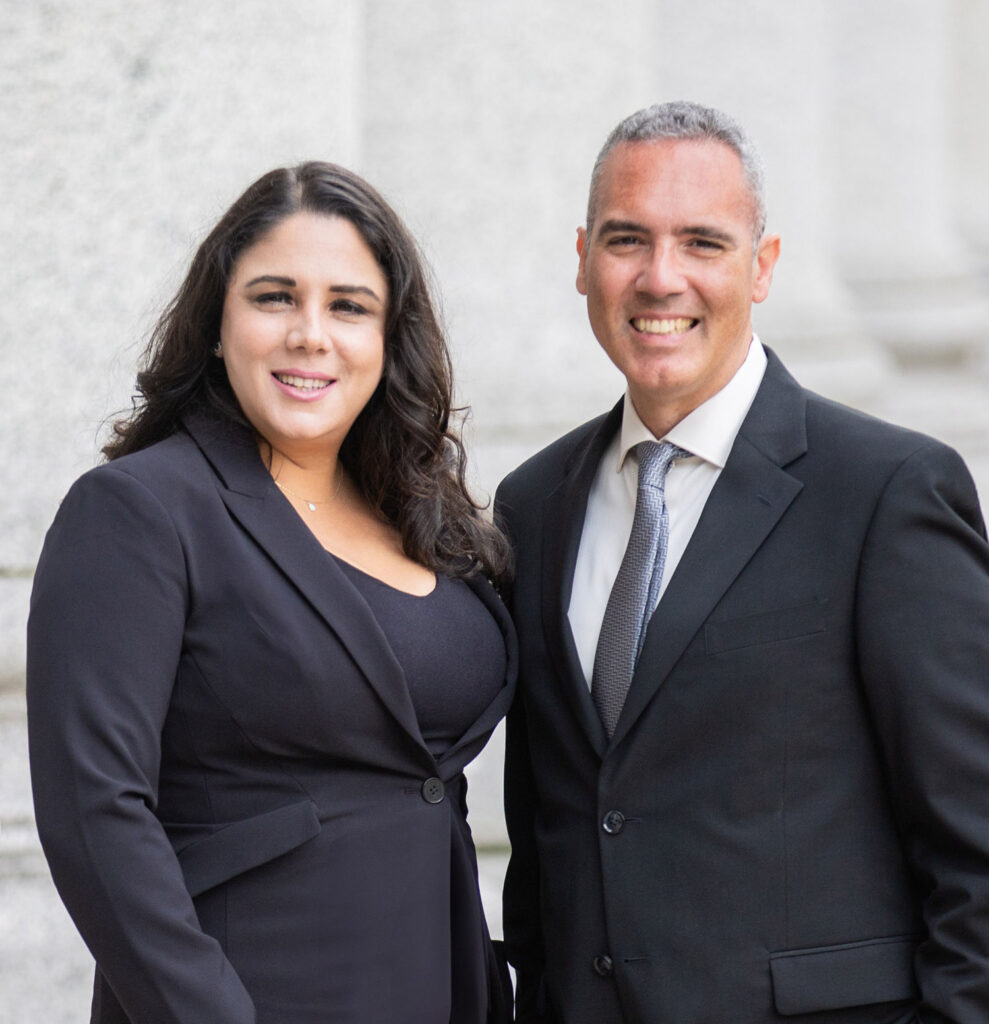 Being charged with a crime can have significant repercussions and collateral consequences even if the charges do not result in a criminal conviction.
Mr. Diaz is by far is the best criminal defense lawyer you can have.
Mr Diaz is by far is the best criminal defense lawyer you can have. Throughout my case he was completely honest with me explaining best and worse case scenarios. He is diligent, prompt and above all, works hard on you behalf. Mr. Diaz was able to have both of the charges against me reduced. I went form facing 10 years to receiving 3 years probation. There are no words to express my and my family's gratitude for his hard work on my case. I have to say that what reassured me through the court process was the fact that any time I had a question in regards my case Mr.s Diaz was quick to respond. the fact that he was so quick to respond always left me at ease, I think anyone facing possible time should have a lawyer that is available to answered your questions and Mr. Diaz is that lawyer.